Traveling abroad is arguably a pretty pleasant experience. Besides being able to feel new experiences with different cultural wrapping, we can also taste a variety of typical foods from new places. Myanmar is known to have a unique culinary from the blend of Chinese, Thai, and Indian tastes. If you are interested, you can explore Myanmar cuisine through its street food. However, it would be best if you were careful because traders in Myanmar tend to be less hygienic in processing their food. Please eat in a restaurant or hotel.
Many Hotel in Myanmar provide typical Myanmar food, such as Mercure Yangon Kaba Aye. Here, you can enjoy typical Myanmar food cooked directly by professional chefs while thick Myanmar culture in the hotel. Are you confused about what to order? Here are some typical Myanmar foods that you must try:
1. Laphet Thohk
this food is quite popular, especially among the vegetarian community. The ingredients of this one menu are fermented tea leaves mixed with sliced ​​cabbage, onions, chili slices, tomatoes, and chopped garlic. If you're a vegetarian, you must taste this food.
2. Nga Htamin
Nga Htamin is unique rice with yellowish color due to a mixture of turmeric and spices. What makes this food even more delicious is the sprinkling of fish and garlic.
3. Mohinga
Mohinga is made from rice flour mixed with broth, fish, and onions. To make it more delicious, you can add boiled egg slices, banana fronds, and lime. This food is suitable as a breakfast menu, lunch menu, and dinner menu.
4. Sanwin Makin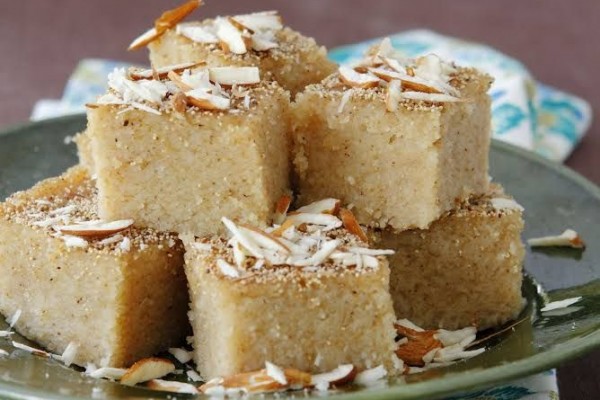 In addition to heavy meals, there are also desserts for you to taste. Sanwin Makin is made from wheat mixed with sugar, coconut, and butter. The taste of this dessert is savory and sweet.