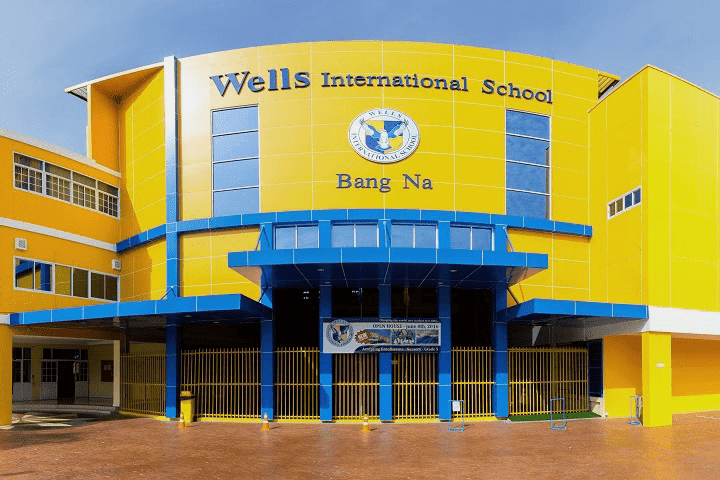 The curriculum in a school becomes one of the essential elements in the teaching and learning process. With a well-structured curriculum, it will be easier for educators and students to absorb and deliver lessons.
What are the International curriculum in Thailand schools?
Cambridge International
Cambridge Curriculum International is a curriculum created in England under the auspices of the University of Cambridge. The use of this curriculum has been recognized internationally, especially at the international school level.
In Bangkok, many international schools are using this curriculum, one of which is Wells International School Bangkok.
With this curriculum, students in Wells International School are taught to think critically and analytically. Wells also teaches about a presentation to solve a problem. Thus, he hopes that in the future, the students will be able to explore the positive impact they have in public.
Montessori
The next international curriculum is Montessori. However, this curriculum is not applied at all levels of education. The application is limited to pre-school and elementary school. The emphasis of this curriculum refers more to the kids' development activities and self-direction.
The basic principles of the Montessori method are:
Individual approach to learning
A combination of academic and social education
Cultivate children's curiosity and encourage them to explore.
The skills and routines taught at school will be applicable in their daily lives until adulthood
International Baccalaureate (IB)
IB Curriculum is an acronym for International Baccalaureate. This curriculum was officially used in Geneva, Switzerland, in the 1960s. This curriculum aims to encourage students to be more creative, develop their emotional, intellectual, and social abilities.
If any school wants to apply this international curriculum, it must obtain official permission from the IB organization.
In the IB curriculum, students or children are encouraged to participate in developing programs so that children become active and more concerned about the surrounding environment. Students are also taught to participate actively in the teaching and learning process.
Those are some of the international curricula implemented in Thai international schools. As a parent, you can choose a school with one of the curricula above by adjusting your child's abilities.