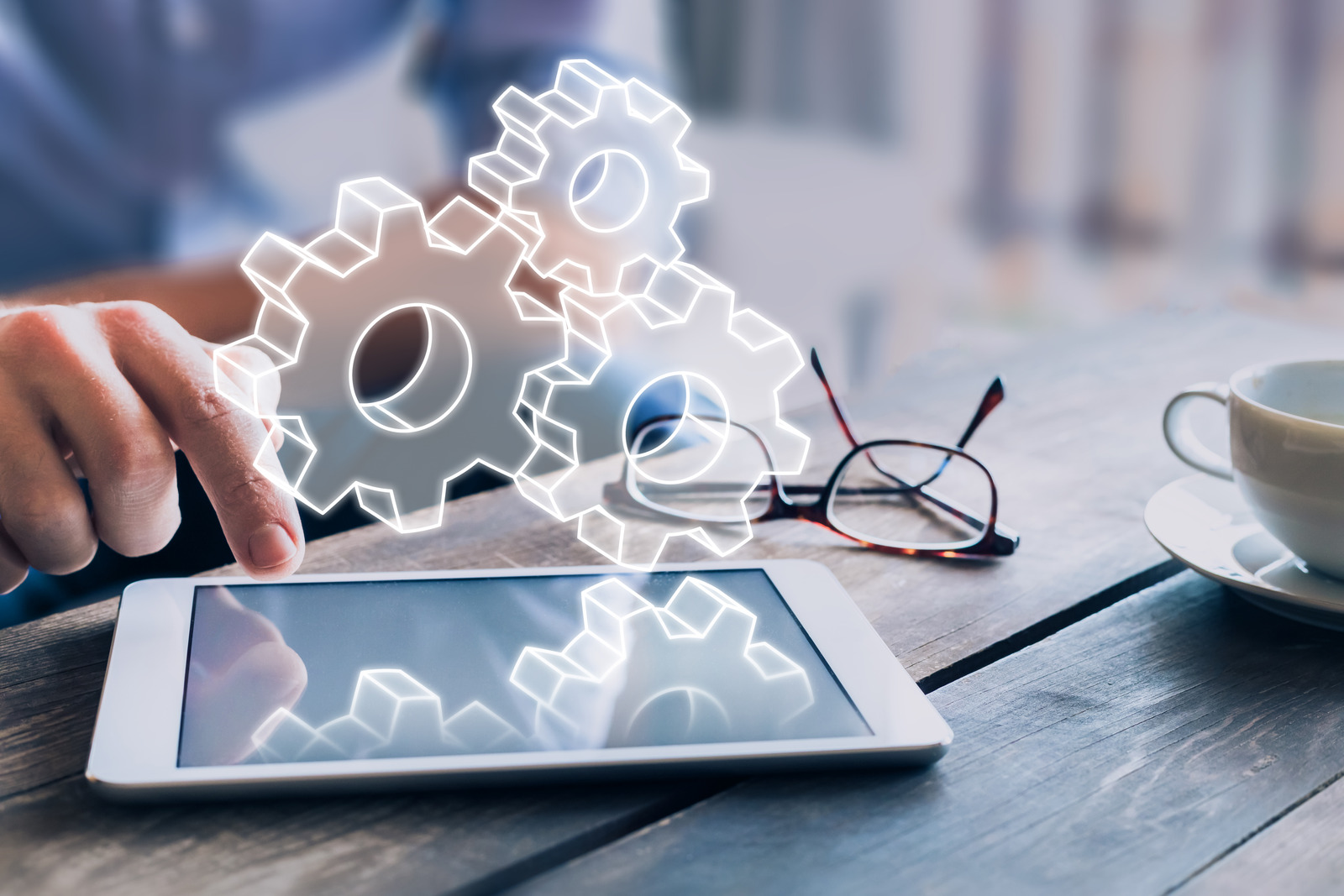 The internet has allowed us to take our business activities online for a more efficient and practical approach. However, as you go digital with your business, you will be exposed to security threats and losses of files if you do not have the necessary management tools.
Furthermore, you should be aware of management software as a business person in this digitalization age. In your businesses, you will be handling lots of essential files to your business, and we are going to provide you with some of the recovery tools you will need to ensure your files are safe and secured. These recovery tools are needed because they make it easier to find files stored in the system when needed.
Best Business Recovery Tools for 2020
There are many business software out there that will help you secure your files and recover lost files from your system. Here are some of the best business recovery you can select for your business management.
Iperius Backup
For professionals, you should consider the Iperius Backup software for your operation. The software is suitable for the use of servers and your personal computers, and it is one of the best backup recovery software for the money. It is easy to use, with user-friendly platforms that make it easy for anyone to operate the software. Your files are safely and securely backed up, and you can recover them quickly.
Puran File Recovery
The Puran file recovery software can recover anything the computer can read as a drive on the system. You do not have to worry about lost, deleted, or portioned files as long as it has passed through the system, the Puran File recovery will bring it out. The software scanned thoroughly through the system and will bring out the files anywhere it is in the system. This software is easy to use and suitable for all scales of businesses.
Wondershare Recoverit
You can use this user-friendly software to recover lost, deleted, or formatted files and those inaccessible through standard search. The software can be used on any storage device, making them suitable for professionals and amateur users. It can be used on any window device and does not require any technical skills to recover files using this software.
Recuva
The Recuva software is from a trusted company, and they can guarantee you total protection and recovery of your files. You can recover your files from your window system and any removable storage devices. One of the trusted software you can use on your business system is easy to install and use. They can recover files that have been through the window systems and any other storage devices you plugged into the system
This recovery software is needed to protect your business files and other essential documents. You do not have to be worried about damages, theft, and mistakes that wipe off your data, for you can quickly recover them with this software.