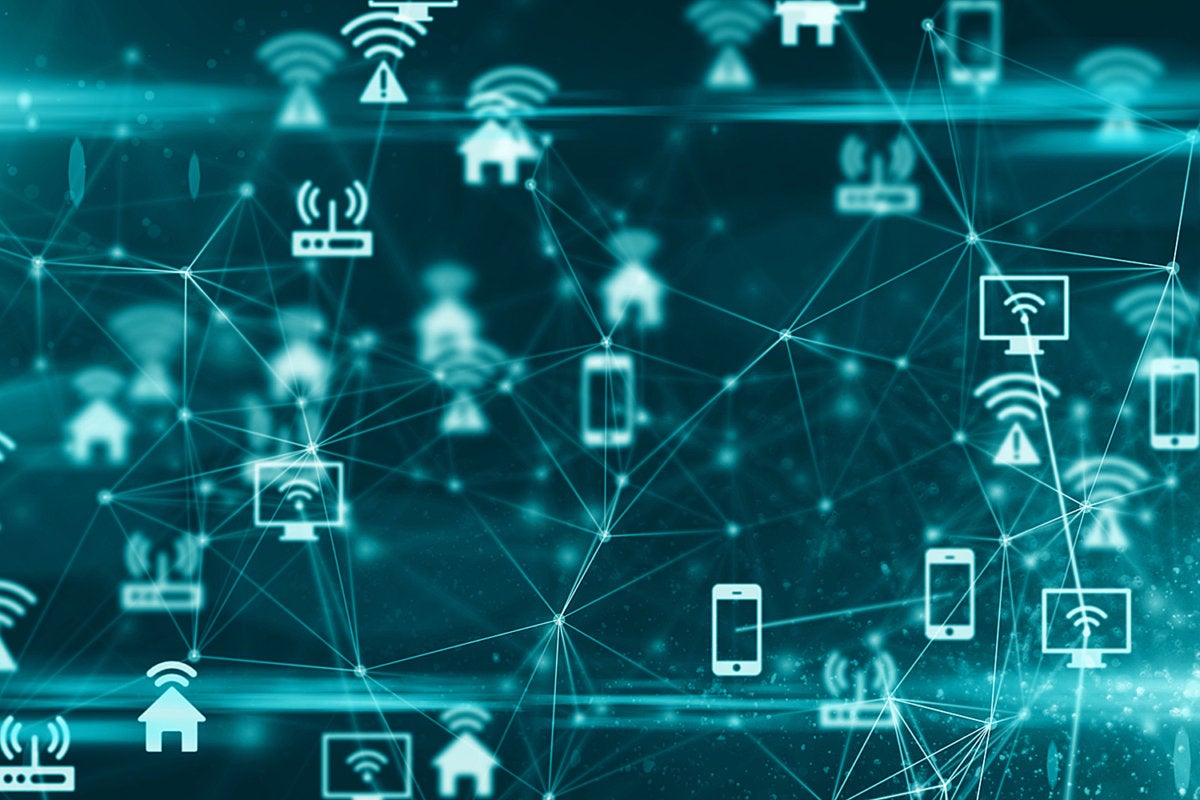 In the rapidly evolving landscape of networking, Artificial Intelligence (AI) has emerged as a game-changer, revolutionizing the way networks are optimized and managed. With its ability to analyze vast amounts of data, detect patterns, and make intelligent decisions, AI plays a pivotal role in enhancing network performance, efficiency, and reliability. In this article, we delve into the significance of Artificial Intelligence in network optimization and explore its key components, benefits, challenges, and future prospects.
Understanding the Role of Artificial Intelligence in Network Optimization
Artificial Intelligence in network optimization involves the application of advanced algorithms and machine learning techniques to streamline network operations and enhance overall performance. By leveraging AI's data analysis capabilities, networks can adapt in real-time, predict potential issues, and proactively optimize resources for optimal efficiency.
Key Components of Artificial Intelligence in Network Optimization
1. Machine Learning Algorithms
Machine learning algorithms form the foundation of AI in network optimization. …